There are number of movements that have high standing in academia and thus are incorporated into the curriculum in school systems. This part of a sinister movement to create permanent (or ever new) victim classes and to use them to demonize American Society.
Christina Hoff Sommers is a feminist. She has a series of videos that were made for AEI which are well worth watching. She is able to parse some of the rhetoric used by the left and demonstrate that we are always better if we judge people as individuals rather than a class.
Details

Written by

Super User

Category: Education Video
Hits: 542
This video speaks to one of the underlying issues with our education system. The place of personal responsibility for self-improvement versus creating activists by pushing specific policy issues within the curriculum.
Details

Written by

Super User

Category: Educational Policy
Hits: 176
To vote you need to know the issues and you need to be sure you meet the deadlines for registration and casting of ballots. Below is an image of the elections calendar from the Louisiana website (www.sos.la.gov).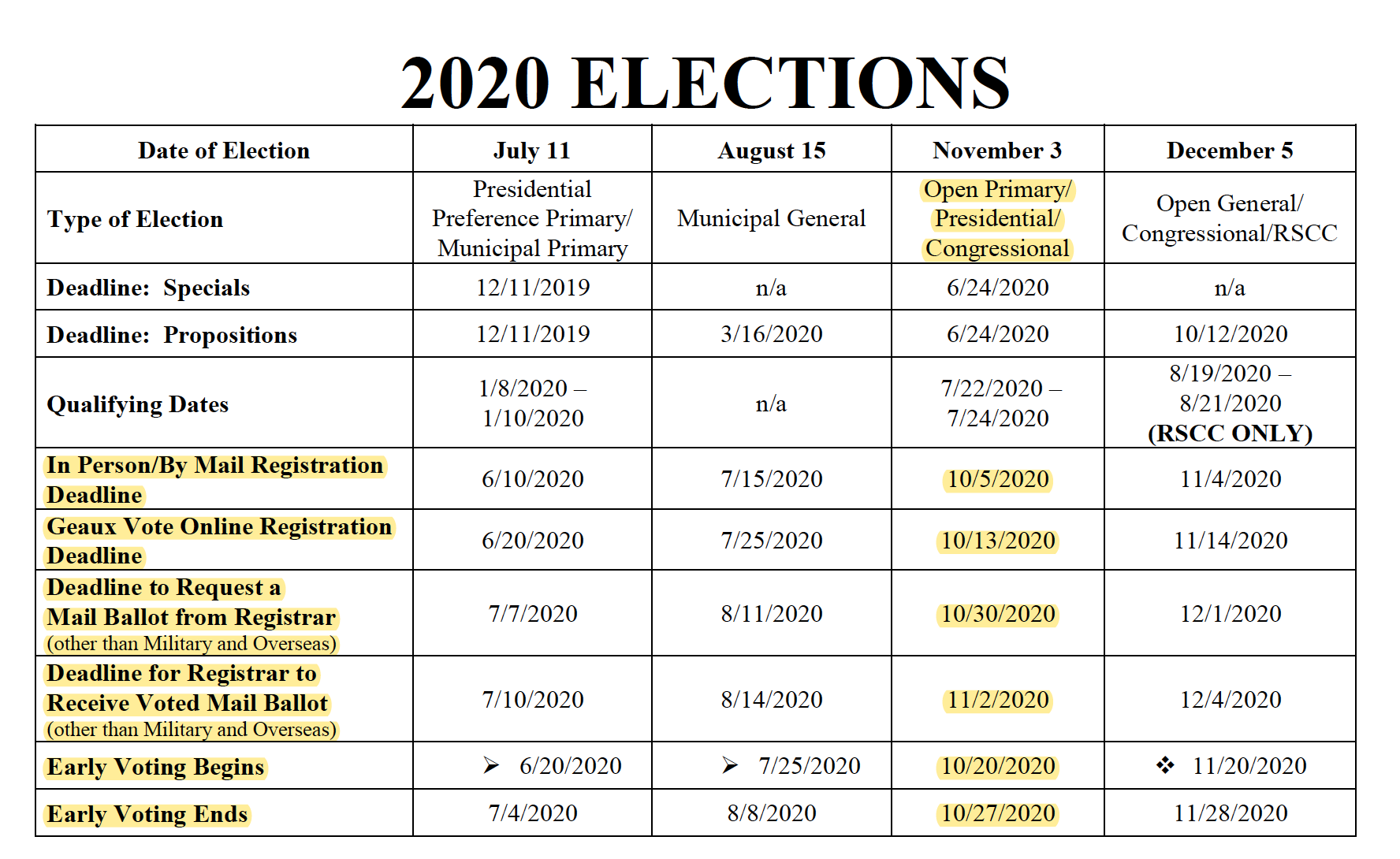 Details

Written by

Super User

Category: Elections
Hits: 852
Truth forever on the Scaffold?
Do you ever get the feeling that conservatives are continually being out maneuvered in the political and social arenas? Why are conservatives always on the defensive? Why do people always say to conservatives, you have to pick you battles so you do not spread your resources too thin?
It seems the more appropiate approach would be to create initiatives that require reactions by the left and make them defend their positions.
In that vane, I applaud the recent action by President Trump. President Trump has issued an executive order to the administration that "Critical Race Theory Classes" will not longer be funded. Too often "training" in the federal bureaucracy is a means for activists within the government to install concepts and policies in the organization that do not reflect the views of the American People nor the current administration. A program left over from the Obama administration lives on, challenging and condemning the views of ordinary employees and establishing new norms and promotion criteria. Failure of conservatives to actively support this executive order by President Trump is truly unacceptable. Be sure you let your congressmen know!
Attached is a video from the Tucker Carlson show which will give you some background and may indeed have been the reason that President acted at this time.
Details

Written by

Super User

Category: Federal Bureaucracy
Hits: 348